Let Smart City find your next Atlanta apartment. For free!
With tens of thousands of new apartments being built in Atlanta every year, finding the perfect spot to live can really eat up your spare time. So why not let Smart City take that chore off your plate? Our apartment experts know how to find the best apartments in Atlanta with the best deals.
All you have to do is let us know exactly what you're looking for. We'll build you a list of awesome apartments and help you narrow it down to that perfect place that checks all your boxes. And best of all, our service is absolutely free!
2 days, 14 hrs, 27 mins
Remaining
Exclusive Deals and Move-In Specials for Atlanta.
We like to keep our friends in Atlanta informed about the special deals we negotiate with apartment complexes and other rental properties. Click below to see a list of current deals or sign up for notifications to get details on offers before anyone else!
Free help from our Concierge team!
We don't just find your perfect apartment for free, we'll help you live your best life there too! Let us hook you up with reduced rates from our partners for reduced rates from our partners for renters insurance, pet insurance, furniture/appliance rental, home organization, and handyman services!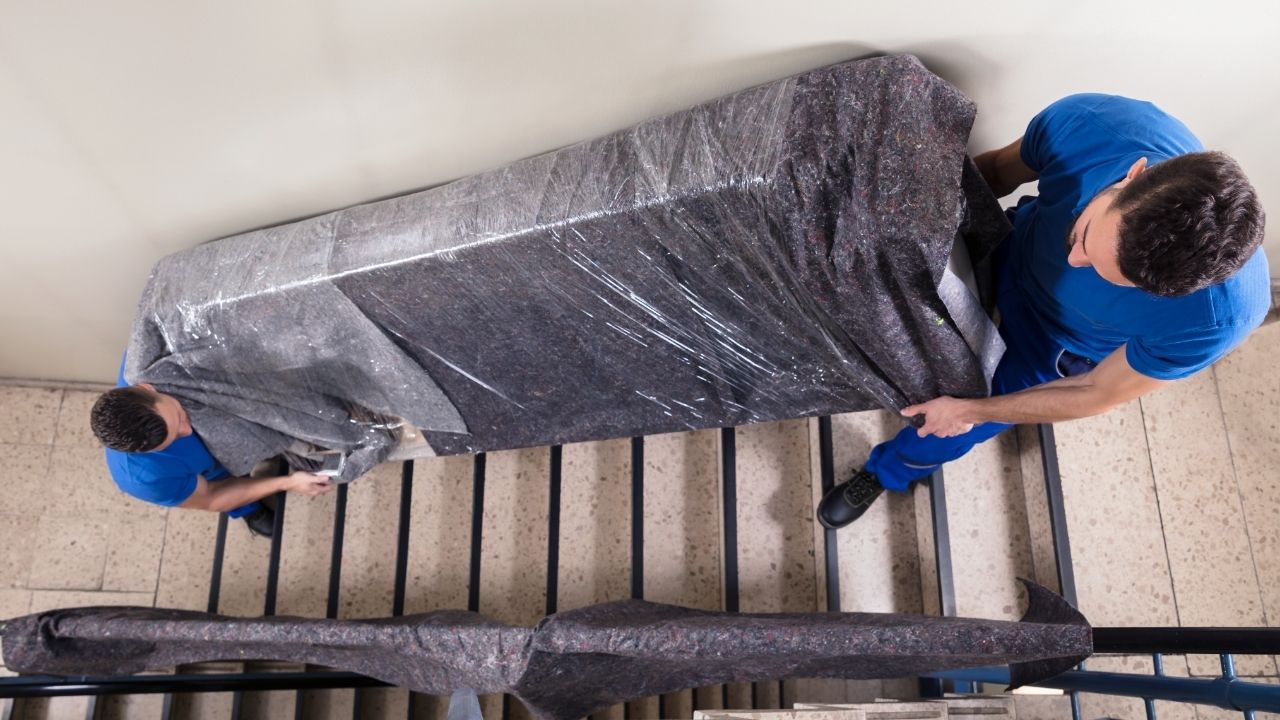 Most Recent Apartment Listings - Atlanta, GA
Want to see what's available right now? Check out our list of the latest apartment listings in Atlanta, Georgia. Just click the button below to see our up-to-date list of apartments for rent in Atlanta.