Join the Smart City team
and find a space to be yourself.
View All Positions
At Smart City, we're all about helping people find a space where they can be themselves. Naturally, this applies to our prime directive of finding the perfect apartments for our clients. But it also describes our philosophy and approach in the workplace. From company leaders to customer specialists, our business is driven by real people — individuals who each bring something unique and awesome to the table. Our company is growing rapidly, and we're on the lookout for team players who are ready to work hard, give a damn, and have fun.
What sets Smart City apart?
In one word? People.
Our goal is to become the most trusted, most referred, and most utilized apartment locators in the nation. The only way we're going to accomplish that is by building a team of stellar human beings who are willing to go above and beyond — for our clients and for each other. We want folks who are always looking to shake things up and always searching for new and better ways to delight our clients. We want people who foster positivity and love what they do.
At Smart City, we believe that being successful has nothing to do with wearing a suit, eating lunch at your desk, or being the last one to leave at night. It's about setting goals and then driving yourself to crush them. It's about pioneering (and even — dare we say it? — disrupting) the real estate industry. It's about being a good person and bettering the people around you. It's about finding a space to be yourself.
We operate on the HONOR system.
The Smart City team is driven by five core principles, the first letters of which spell out HONOR. We all strive to be:
Honor Bound
Overachieving
Never Settling
Optimistic
Real People
These company values inform everything from our professional dealings with clients to our personal relationships to each other. They drive us to do what's right, not just what's profitable. They inspire us to always keep reaching and to never stop looking for ways to shake things up. They motivate us to be the absolute best that we can be.
If this resonates with you, then you may very well be the Smart City soulmate we're looking for. Come join us and make your growth story a part of our growth story!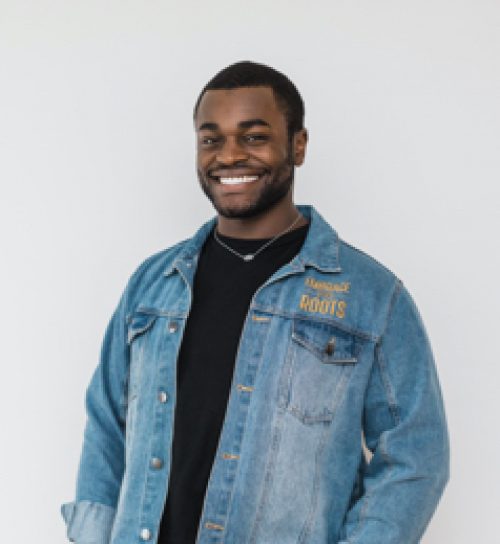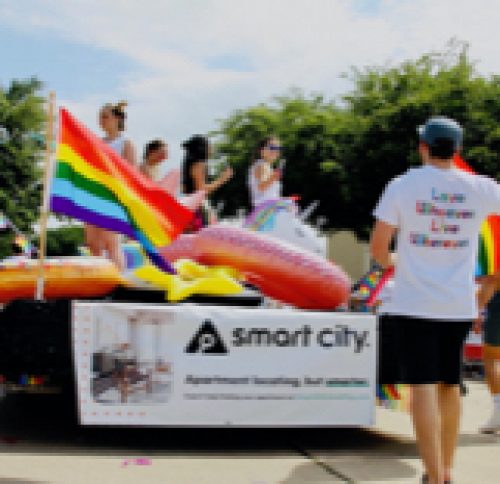 "
"
Being a part of this team has changed my life. The fast-paced world and amazing growth opportunities have allowed me to excel in my career while working alongside some incredible human beings.
Career Opportunities
There are no open positions for this specific location or team. Check again soon!
Realty Sales (Established Realtors®)