Let Smart City find your next Nashville apartment. For free!
Apartment hunting in Nashville can be a chore, especially when you're strapped for time. Fortunately, Smart City is here to take the pain out of your search. Whether you're shopping for an upscale efficiency,
a luxury townhome, or something in between, our apartment finders will help you find the home that's perfect for you. Just tell us what you're looking for and we'll handle the rest!
2 days, 14 hrs, 27 mins
Remaining
Exclusive Deals and Move-In Specials for Nashville
Smart City is proud to offer these special deals and exclusive offers to our friends in the Nashville area. Click below to see some of the current deals we're offering or sign up for our list to get notifications sent directly to you.
Free help from our Concierge team!
We don't just find your perfect apartment for free, we'll help you live your best life there too! Let us hook you up with reduced rates from our partners for electricity, renters insurance, pet insurance, movers, furniture/appliance rental, washer/dryer rental, home organization, handyman services, cleaning services and even a realtor once you're ready for your next big step!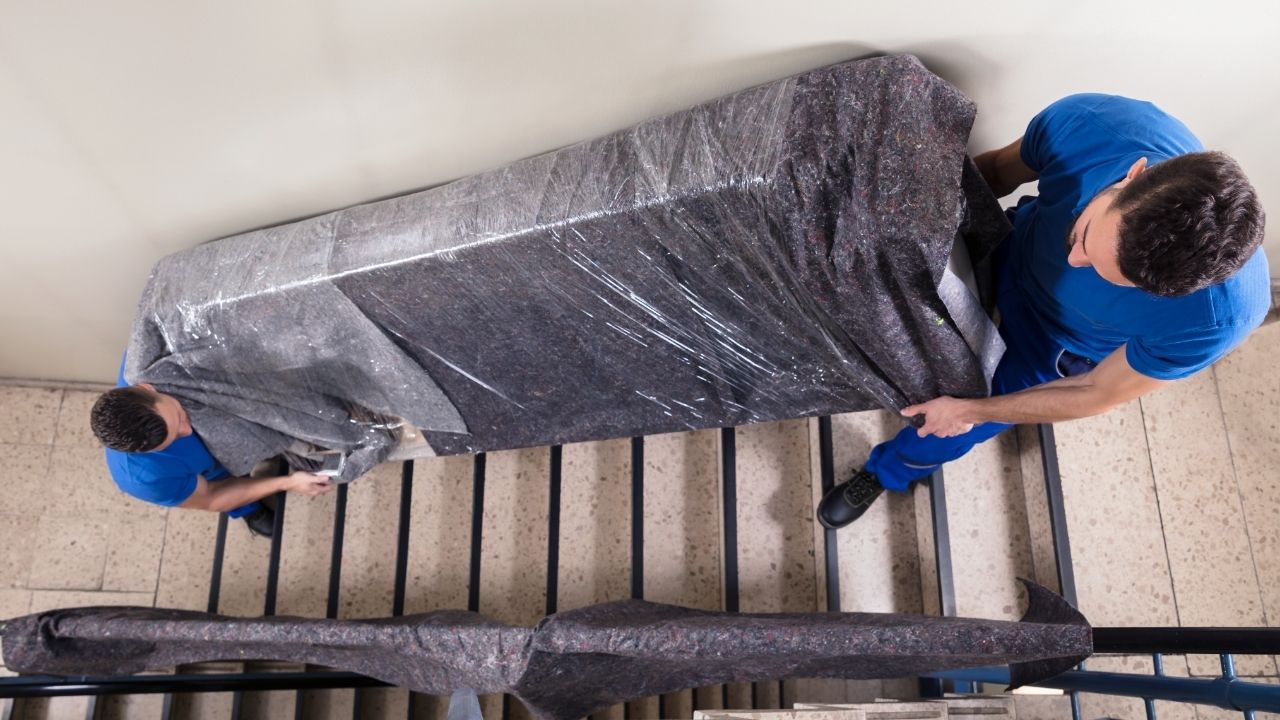 Most Recent Apartment Listings - Nashville, TN
Sometimes a Nashville apartment comes along that's so awesome, we just have to share. Check out our up-to-date list of Nashville apartment listings. Just click below and let us know if you see something you like.