Find the right apartment.
There are over 117,000 units in Nashville.
We connect you with your one, for free.
How it works
Tell us about yourself
Give us a little info about you and what you're looking for and our team of market experts can handle the rest!
Meet your match
Your agent will create a hand-selected, personalized list of apartments that match you and your lifestyle.
Celebrate! You've just found your perfect apartment.
Kick your feet up! The work is done. you can now enjoy your new space.
Everyone needs a place to live, you deserve a space you love.
Apartment hunting in Nashville can be a beating. Let us help. Our apartment experts can help you locate the perfect Nashville apartment in a neighborhood that is perfectly suited for your needs.
2 days, 14 hrs, 27 mins
Remaining
Access to the Best Apartment Deals in Nashville.
Don't worry about searching all over for the best apartment deal. Our team works with properties to get our clients the best pricing.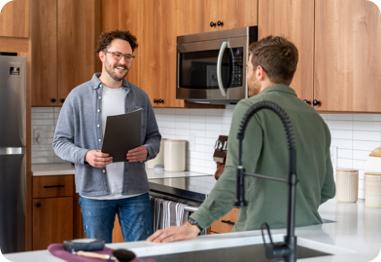 No Cost. No Catch.
Properties pay us so you don't have to! Apartment complexes use a portion of their marketing budget to have us find them new residents.
Most Recent Apartment Listings - Nashville, TN
Forget the automated lists and fact-check phone calls — here's where you can find some of the most up-to-date apartment listings in Nashville, Tennessee . Click below to scour some of our most recent finds in Nashville.
Free help from our Concierge team!
We don't just find your perfect apartment for free, we'll help you live your best life there too! Let us hook you up with reduced rates from our partners for electricity, renters insurance, pet insurance, movers, furniture/appliance rental, washer/dryer rental, home organization, handyman services, cleaning services, and even a realtor once you're ready for your next big step!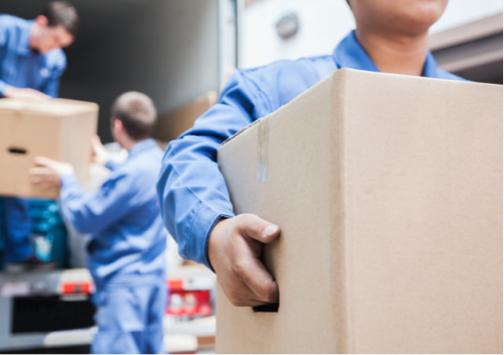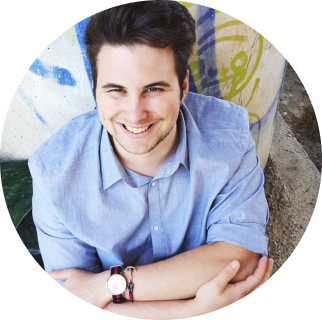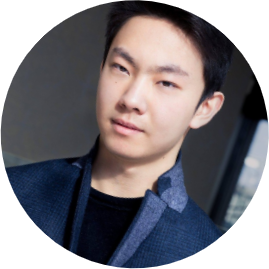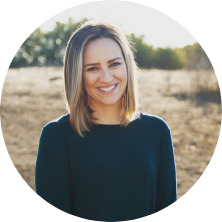 What our clients have to
say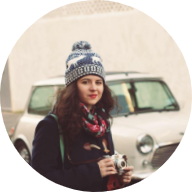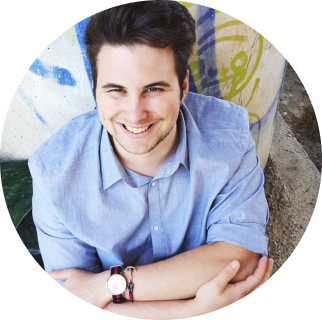 If your looking for an aparment, I would 100% recommend this service…I couldn't have found the perfect apartment without [my agent] and on top of it all, it was FREE!
Once I applied [for my apartment], I figured my time with Smart City Locating was complete but I was then connected with someone else to help me properly prepare for the logistics of my move. I am so blown away by the quality of service with this company and I would recommend them to anyone else who is looking to move!
I'd recommend [Smart City] to anybody moving. Nashville has so many options for apartments and they make it a lot easier to find what you are looking for. Thanks so much!!
I was a nervous wreck trying to find an apartment on my own and then I saw Smart City's ad on Instagram and took a chance at it. Best decision I could've made, I got exactly what I wanted all thanks to [my agent]. Thank you!
Had the best experience using Smart City! [My agent] helped me find a great deal on an incredible apartment complex, I would definitely use them again!
Best apartment locators on earth!
Become a Smarter Renter
Let Smart City help you find your next apartment.