Our DREAM Process
The Smart Way to Find Apartments in Nashville
Most apartment locator services in Nashville take a scattershot approach to apartment hunting. They'll provide you with a massive, auto-generated list of hundreds of available apartments and leave it up to you to make the decision. However, we prefer to work with you through our DREAM process.
Discovery
We start things off by pairing you up with your own personal agent. A licensed real estate agent with an extensive knowledge of the Nashville renters' market. Your agent will ask you some questions to get a feel for what you're looking for.
"My agent listened to all of my needs and wants but somehow still knew the things I didn't even know to ask about. They dig deep and know what I don't know."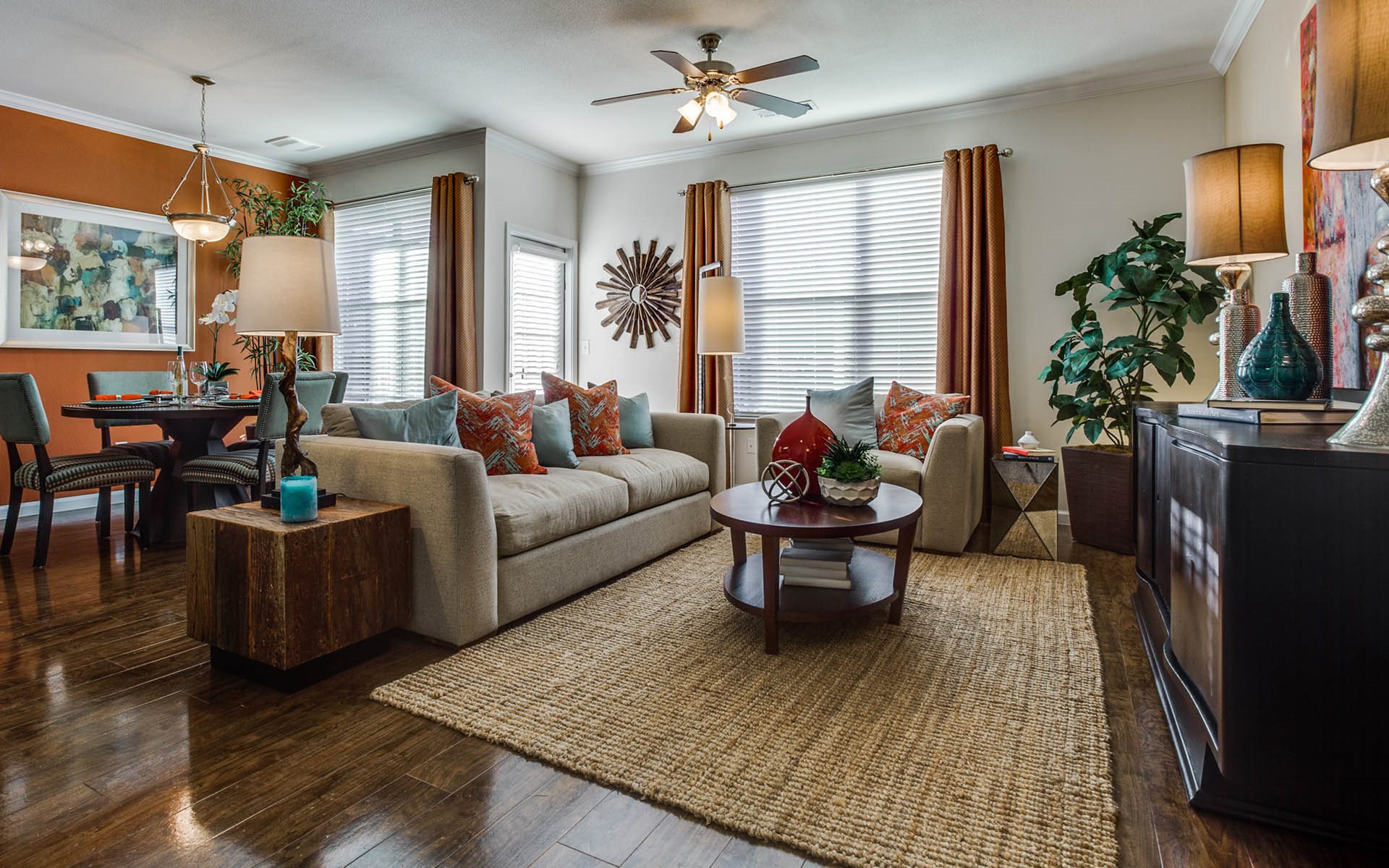 Real Market Knowledge
Your agent will use real market knowledge, research, insights, and expertise to build your customized list. Rather than simply providing an auto-generated list of apartments for rent in Nashville, you'll be given a curated list of properties that specifically meet your wants and needs.
"My agent found an awesome complex that had just been built within a few minutes of my job. I had no idea it even existed!"
Explore Options
After you and your agent discuss the list and you provide some feedback, the list might be tweaked just a little. By this time, you should have a relatively short list of apartments that are, by your own criteria, way awesome.
"My agent really keyed into the features I wanted in a new apartment. I couldn't tell you how many times I changed my priorities, but she rolled with it and made sure I got what I wanted while staying in my budget!"
Active Touring
Once you pick your top units off the list, your agent will put together a touring schedule based on your availability. If in-person tours aren't convenient for you, we can arrange video tours with most properties.
"My agent listened to all of my needs and wants but somehow still knew the things I didn't even know to ask about. They dig deep and know what I know I don't know."
Move
At this point, hopefully, you'll have all the info you need to pick your favorite of the bunch. Your agent will stick with you during the application process to make sure it all goes smoothly. And once you're approved, it's time to move in! We can even help out with some of the annoying bits, like coordinating your utilities.
"I just moved into my apartment and despite it being a month since we last spoke, my agent still reached out to check on how I was doing on move-in day!"
Exclusive Smart City Concierge services
Once our apartment locators have found you the perfect apartment, our Concierge team takes care of the rest! From hooking you up with the best utility rate and renter insurance policies to finding a trusted moving service*, we'll do the heavy lifting when it comes to all things moving & renting – so you don't have to.
"Having the Concierge Team at Smart City follow up with me after I signed my lease was a literal dream! I can't say enough about this team and how they went above and beyond to help my move go smoothly!"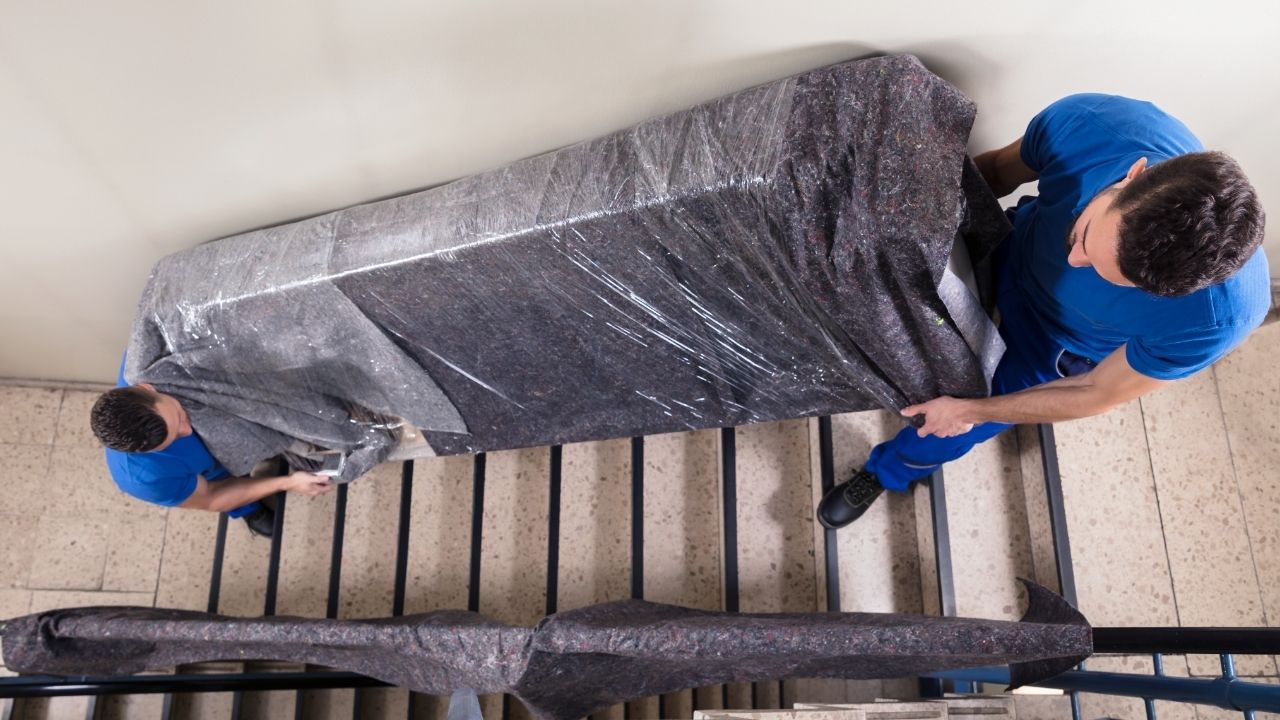 Find your dream apartment