Relocation Services
Our end-to-end locating service is here to make your search for a new apartment as seamless as possible.
Get Started
How it works
Tell us about yourself
Give us a little info about you and what you're looking for, and we'll pair you up with a local locator to handle your search.
Meet your match
Your agent will create a hand-selected, personalized list of apartments that match you and your lifestyle.
Move in stress-free
When you've found your place, we'll handle utility and internet setup while you treat yourself to discounts on the services you need for an easy move.
The ultimate relocation resource
No automated apartment lists here! Your agent is a real, local human here to help you navigate your move to a new city and land a place you love.
Deals you can only get through us
Don't worry about scouring the internet for the best apartment deal. Our team works with properties to get our clients the best pricing.
Start your search
Ready to find your place? Fill out our quick form, and an agent will be in touch within the next 24 hours to get started.
Moving in made
stress-free
Complete your moving checklist all in one place. While our team sets up utilities and internet at your new place, browse exclusive discounts with our partnered move-in services below.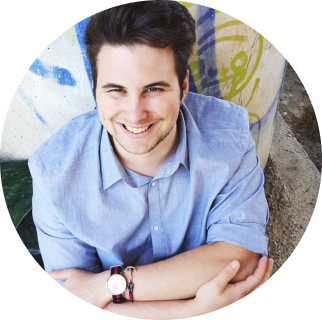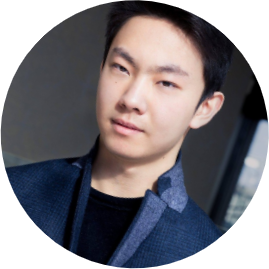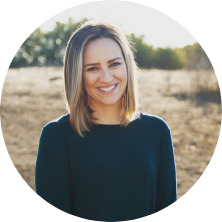 What
our clients

have to say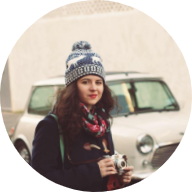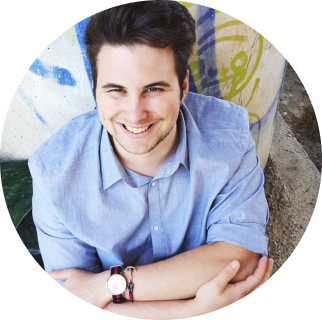 Once I applied [for my apartment], I figured my time with Smart City Locating was complete but I was then connected with someone else to help me properly prepare for the logistics of my move. I am so blown away by the quality of service with this company and I would recommend them to anyone else who is looking to move!
[My agent's] energy was wonderful, and I had quite a few crises that she was able to help me navigate with such a positive attitude. I was able to find an apartment that I loved with a price they negotiated, and she was super supportive the entire time. I told my boyfriend to reach out to them as well, because she was always available and responded really quickly.
[My agent] not only worked with me for weeks on end to find the perfect spot, but came to help me move when I had no one else. Smart City Apartment Locating is an awesome free service that will go above and beyond to find the perfect apartment for your needs! Highly recommended.
[Our agent] helped us find an apartment from moving out of state. He was so nice and very responsive. 100% recommend!