Let Smart City find your next Austin apartment. For free!
There are so many things to do in Austin, most of which are a lot more fun than apartment hunting. So why not let Smart City do your hunting for you? As Austin's premier apartment locator service, we've got the line on awesome deals.
From South Austin's trendy, bohemian SoCo district to North Austin's university-adjacent neighborhoods. Just let us know what you're looking for and we'll find the perfect apartment or rental that checks all your boxes! And best of all, our service is 100% free!
2 days, 14 hrs, 27 mins
Remaining
Exclusive Deals and Move-In Specials for Austin
Take advantage of these limited-time offers! Smart City Apartment Locators is constantly negotiating new deals and specials with properties in the Austin area. Click below to check out some of our current deals or subscribe to get notifications on offers as soon as they're available.
Free help from our Concierge team!
We don't just find your perfect apartment for free, we'll help you live your best life there too! Let us hook you up with reduced rates from our partners for renters insurance, pet insurance, movers, furniture/appliance rental, handyman services, cleaning services and even a realtor once you're ready for your next big step!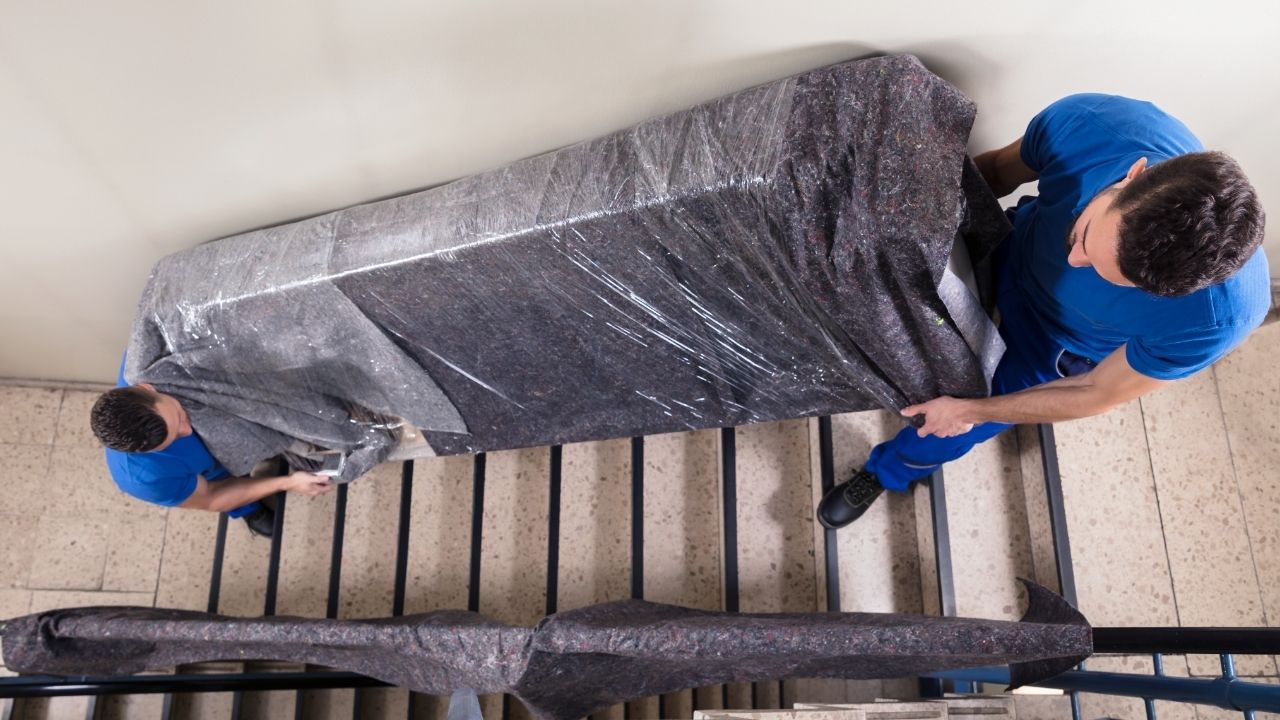 Most Recent Apartment Listings - Austin, TX
Want an idea of what's available in Austin, Texas right now? Click below to check out our personally-cultivated list of the latest Austin apartment listings, and then give us a shout if something catches your eye!