Let Smart City find your next Dallas apartment. For free!
Apartment hunting in DFW can be a beating, so why not let Smart City Locating handle it for you? Our apartment finders can help you locate the perfect Dallas apartment in a neighborhood that's perfectly suited for your needs.
Upscale efficiencies, luxury townhomes, and everything in between, with amenities ranging from the "gotta-haves" to your wildest dreams. Just tell us what you're looking for and we'll handle the rest!
2 days, 14 hrs, 27 mins
Remaining
Exclusive Deals and Move-In Specials for Dallas
We give our friends in Dallas exclusive access to the deals we negotiate with properties! These deals are limited and only available through Smart City, so act fast to take advantage of the savings. Pro tip: sign up for notifications to get the details first!
Free help from our Concierge team!
We don't just find your perfect apartment for free, we'll help you live your best life there too! Let us hook you up with reduced rates from our partners for electricity, renters insurance, pet insurance, movers, furniture/appliance rental, washer/dryer rental, home organization, handyman services, cleaning services and even a realtor once you're ready for your next big step!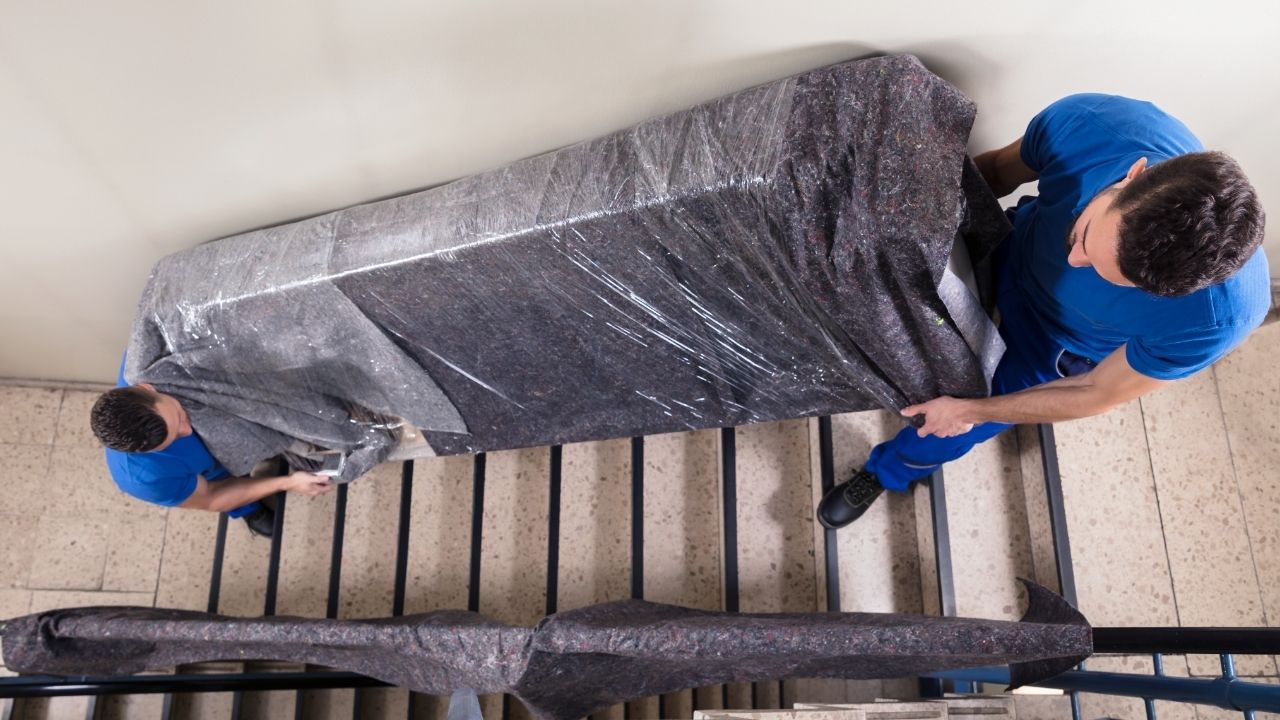 Most Recent Apartment Listings - Dallas, TX
Forget the automated lists and fact-check phone calls — here's where you can find some of the most up-to-date apartment listings in Dallas, Texas. Click below to scour some of our most recent finds in Dallas.