Let Smart City find your next Fort Worth apartment. For free!
Shopping for apartments in Ft. Worth can be a full-time job, so why not let us handle it for you? Instead of spending your lunch hour and your time after work checking out Fort Worth apartments, you can hand that task off to Smart City and then get on with your life while we do all the grunt work.
We'll put together a list of potential Fort Worth apartments in your price range that meet your criteria, and we'll make sure you're getting the best deal available. And did we mention our service is totally free? We know! Crazy, right?
2 days, 14 hrs, 27 mins
Remaining
Exclusive Deals and Move-In Specials for Fort Worth
Get first crack at the exclusive deals that we negotiate with apartments and rental properties in the Fort Worth area. These offers are only available through Smart City and are for a limited time only, so act fast! Just click below for a list of current deals or sign up to get notifications sent directly to you.
Free help from our Concierge team!
We don't just hook you up with your perfect apartment for free, we'll help you live your best life there too! Let us connect you with our partners for reduced rates in electricity, renters insurance, pet insurance, movers, furniture/appliance rental, washer/dryer rental, home organization, handyman services, cleaning services and even a realtor once you're ready for your next big step!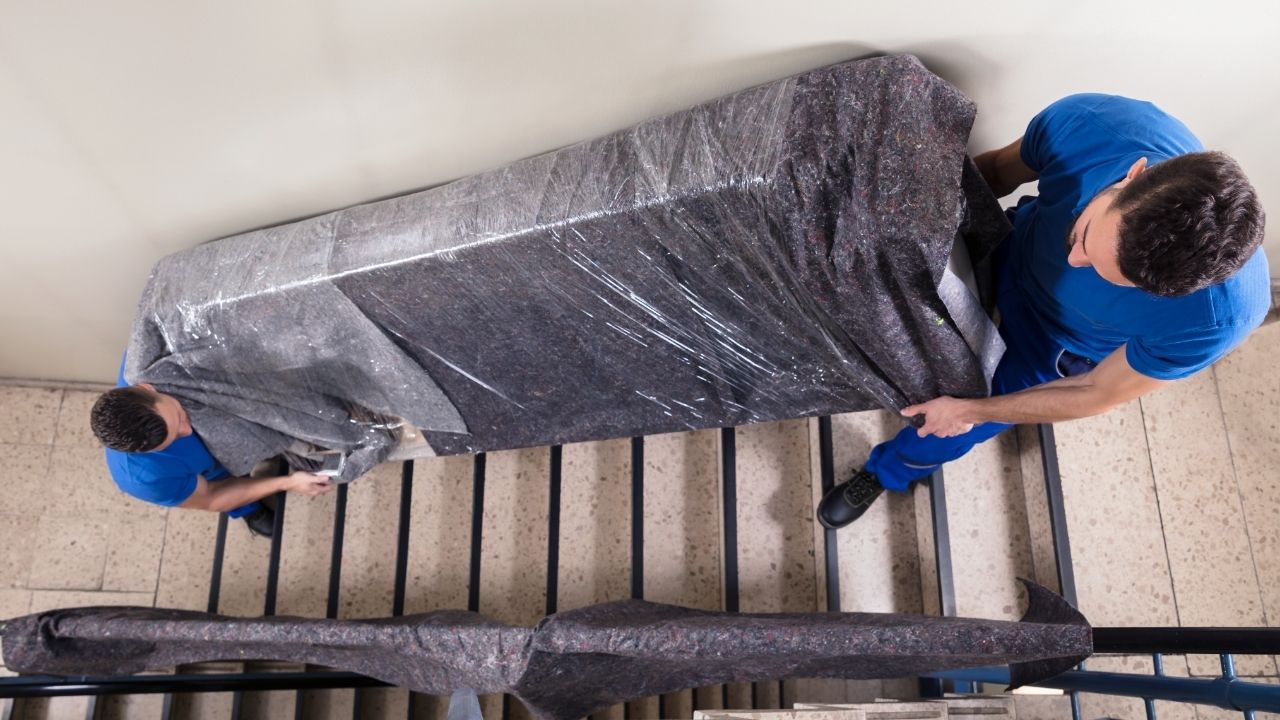 Most Recent Apartment Listings - Fort Worth, TX
Don't feel like answering a bunch of questions right now? Not quite ready to commit to a personalized apartment search? No problem. Just click the button below to pull up our up-to-date apartment listings in Fort Worth, Texas.