Let Smart City find your next San Antonio apartment. For free!
Apartment hunting can be a chore, so why not let Smart City handle it for you... for free! Our apartment locators in San Antonio, TX will comb the city and put together a list of potential apartments that meet your criteria.
But more than that, we will work with you from application to move-in to make sure everything goes smoothly and that you get the best deal available. And, just in case you missed it, we provide this service at absolutely no cost to you!
2 days, 14 hrs, 27 mins
Remaining
Exclusive Deals and Move-In Specials for San Antonio
As San Antonio's premier apartment locator service, we're always negotiating hot deals and special offers with properties all over the city. Click below to see our current deals or subscribe to our list to get notifications on specials the moment they're available.
Free help from our Concierge team!
We don't just find your perfect apartment for free, we'll help you live your best life there too! Let us hook you up with reduced rates from our partners for renters insurance, pet insurance, movers, furniture/appliance rental, handyman services, and cleaning services!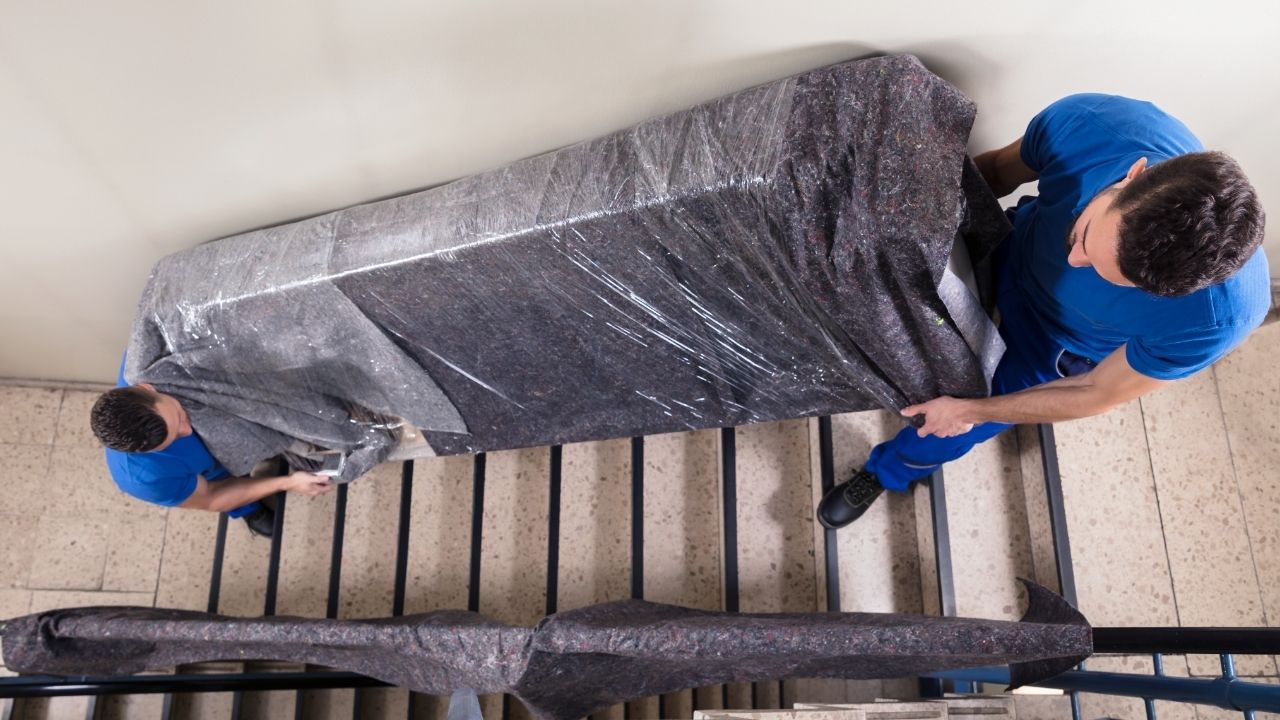 Most Recent Apartment Listings – San Antonio, TX
Sometimes, instant gratification is the best kind of gratification there is. If you want to see apartment listings for San Antonio, Texas right now, just click the button below to see some of our most recent finds. It couldn't be easier!