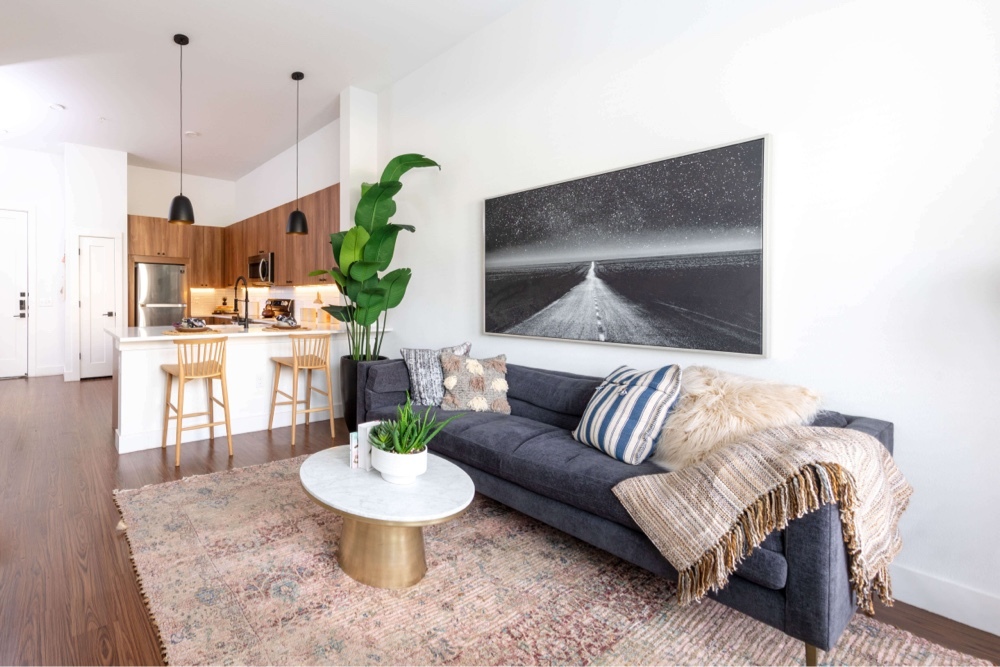 Find the right apartment.
San Antonio apartments starting at $1000. We'll help you find your place, for free.
How it works
Tell us about yourself
Give us a little info about you and what you're looking for and our team of market experts can handle the rest!
Meet your match
Your agent will create a hand-selected, personalized list of apartments that match you and your lifestyle.
Celebrate! You've just found your perfect apartment.
Kick your feet up! The work is done. you can now enjoy your new space.
Everyone needs a place to live, you deserve a space you love.
Apartment hunting in San Antonio can be a beating. Let us help. Our apartment experts can help you locate the perfect San Antonio apartment in a neighborhood that is perfectly suited for your needs.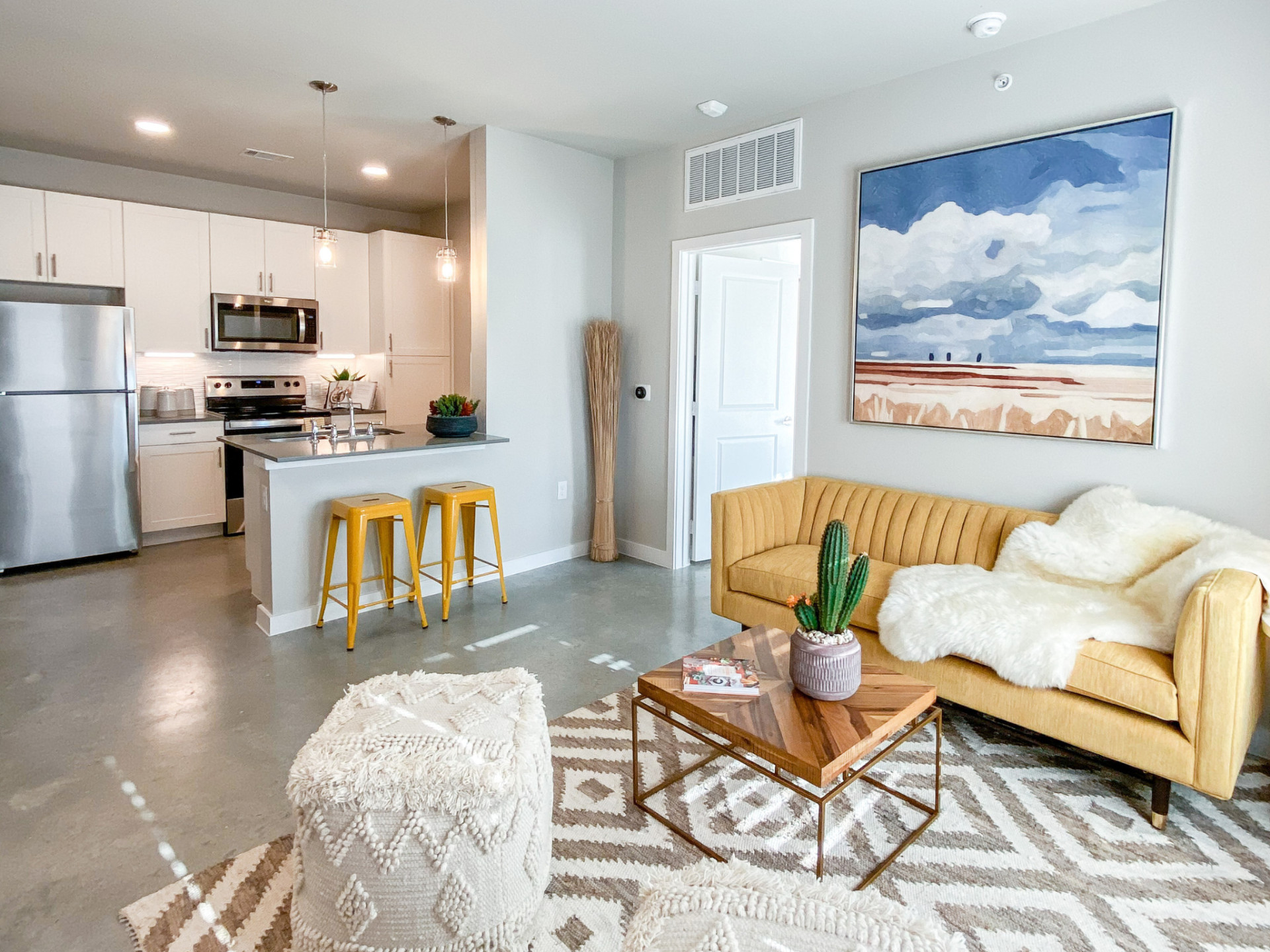 2 days, 14 hrs, 27 mins
Remaining
Access the best apartment deals in San Antonio.
Don't worry about searching all over for the best apartment deal. Our team works with properties to get our clients the best pricing.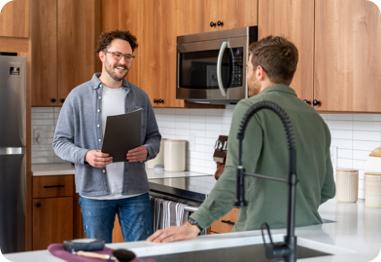 No cost. No catch.
Properties pay us so you don't have to! Apartment complexes use a portion of their marketing budget to have us find them new residents.
Most Recent Apartment Listings - San Antonio, TX
Forget the automated lists and fact-check phone calls — here's where you can find some of the most up-to-date apartment listings in San Antonio, Texas. Click below to scour some of our most recent finds in San Antonio.
Free utility and internet setup!
No more mile-long moving checklists—our Connect team is here to set up your utilities, internet, renters insurance, and more. We'll even hook you up with exclusive discounts on services you'll need to make settling in stress-free.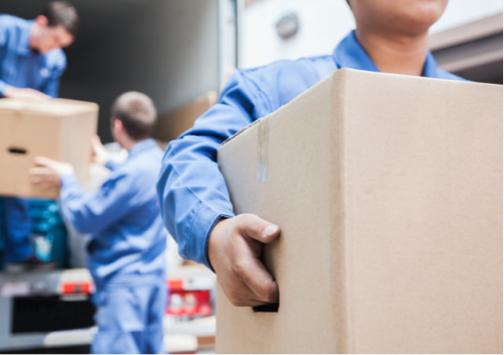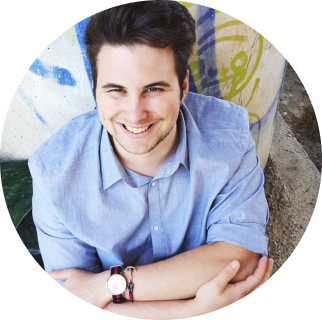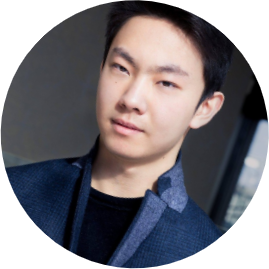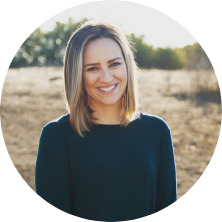 What our clients have to
say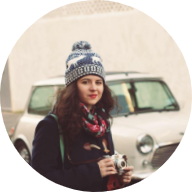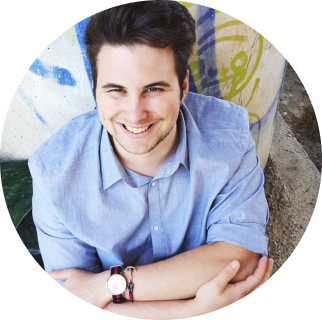 I appreciate how timely and dedicated [my agent] was at responding to my questions and getting me the right answers. I'm truly happy I went through Smart City instead of somewhere else or searching on my own.
[My agent] went above and beyond for me and found an apartment that exceeded all of my requirements. She even managed to find it on extremely short notice!
We found a place in a few days and afterwards they even had someone follow up to recommend moving services and housekeeping! Pretty awesome for the low price of free!
Moving had always been stressful until Now. Thanks to Smart City, I have found a place along with services.
Best apartment locators on earth!
Become a Smarter Renter
Let Smart City help you find your next apartment.