Smart City Concierge
Get moved in the easy way.
We can help set up your utilities, insurance, and other services for free.
Get Started
How it works
3 steps for a stress-free move
You'll fill out our quick contact form, and your dedicated concierge specialist will introduce themselves via text.
After chatting through your wants and needs, we'll research the best deals and set up utilities, internet, and services.
While we're handling the essentials, you'll get access to discounts on tons of move-in services with our partners below.
Meet our
partners
We work with your favorite places in Dallas to hook you up with exclusive savings on the services you need to make moves.
Simplify your move
Moving to-do lists are miles long. Your dedicated specialist is here to make sure no task goes unchecked for the smoothest experience possible.
Navigate the best rates
We compare plans on electric, internet, and more to find the best deals so you can get back to the big stuff.
Completely free service
Whether you found your new place with an apartment locator or leased on your own, our move-in concierge service is totally free to you, the renter.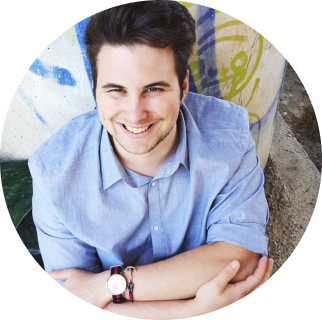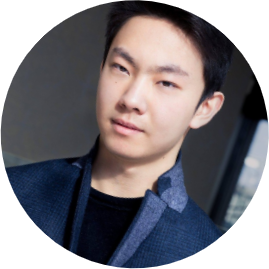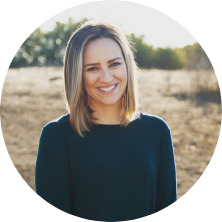 What
our clients

have to say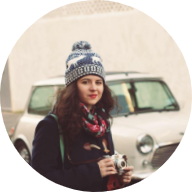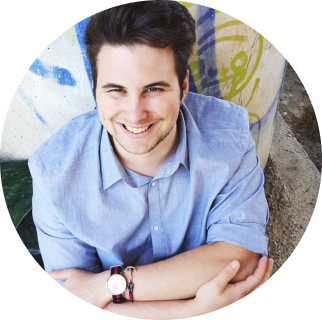 "Rachel through Concierge services is amazing — I'm getting all the info needed to set up utilities and internet weeks before moving from out of state. Highly recommend and cannot thank this team enough to take the stress off of moving and getting everything in line before my arrival."
"Smart City even connected me with someone after I had signed my new lease to provide me with information on recommended moving companies, starting my utilities, recommendations for renters' insurance, and so much more. I feel super confident and excited for my upcoming move thanks to Katrina and Smart City!"
"…Once I secured the apartment I was passed over to the Concierge team and was connected with Brad. Brad relieved all the stress and anxiety of setting up new accounts for electricity and internet. He also helped ensure I picked the best plans for my needs. He was able to get my consent and a few details and within 20 minutes I was receiving confirmation of my electric account. I highly recommend them!"
"I just wanted to give a huge thank you to Shelby and the Smart City team for all their hard work and making a typically difficult task such an easy and smooth experience."
"Living in a different country and trying to relocate to another country is a daunting task at best, but utilizing this service and the people that assist you in securing a place and the services you need to live is mind-blowing and a relief. Having a service like this allows me to focus on the BIG stuff while they handle the details…awesome and thank you!!"