Let Smart City find your next Denver apartment. For free!
With more than 10,000 apartments being built in Denver every year, finding the perfect space can be a real chore. So why not let Smart City handle your apartment hunting for you? Whether you're looking for the energy and walkability of downtown living or something quiet and off the beaten path, we've got you covered.
Just tell us what you're looking for and our elite squad of apartment experts will build you a list of apartments in Denver that meet your criteria. We'll make sure you're getting the best price available and we'll stick with you from application to move-in. And, believe it or not, our service is 100% free!
2 days, 14 hrs, 27 mins
Remaining
Deals you can't get anywhere else.
Smart City is delighted to offer these exclusive deals to all of our friends looking to rent apartments in Denver, Colorado. Take advantage of these limited-time offers by clicking below or sign up for notifications to get details on deals as soon as they're available.
Free help from our Concierge team!
We don't just find your perfect apartment for free, we'll help you live your best life there too! Let us hook you up with reduced rates from our partners for reduced rates from our partners for renters insurance, pet insurance, movers, furniture/appliance rental, and handyman services!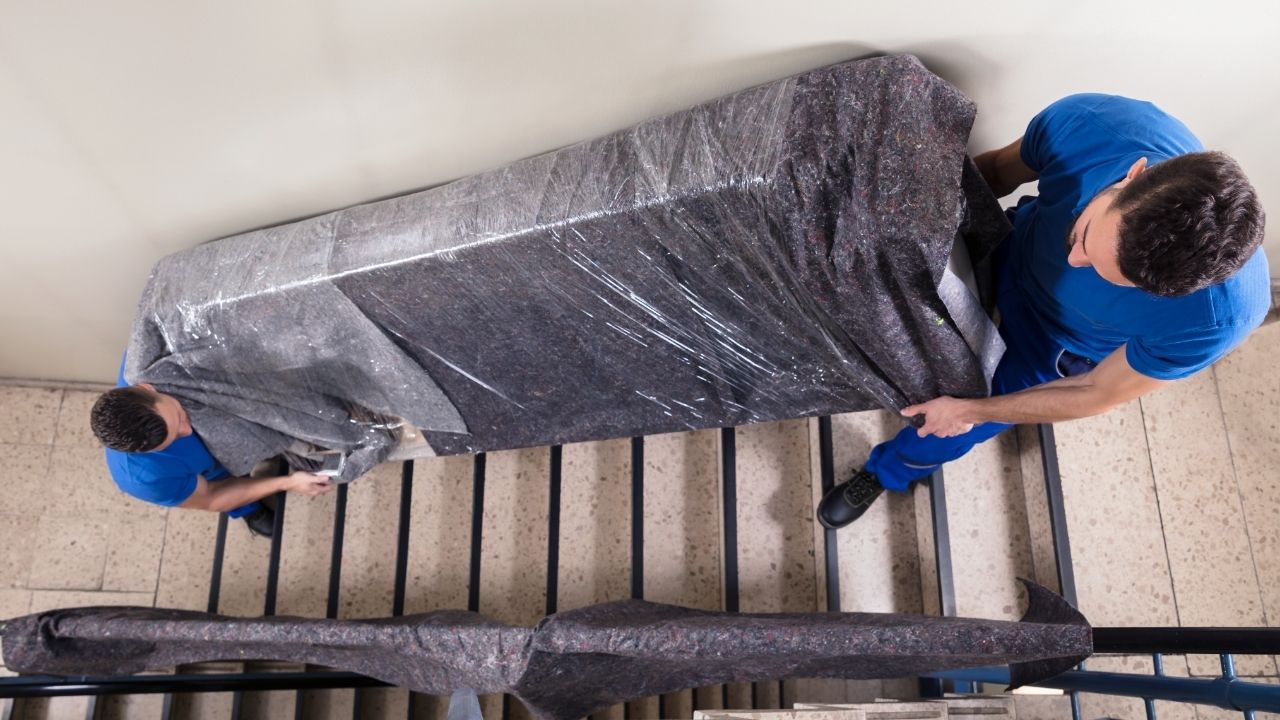 Most Recent Apartment Listings
Bypass automated lists and fact check phone calls – here's where you can find some of the most up-to-date apartment listings in Denver, Colorado. Click below to scour some of our most recent finds in Denver.