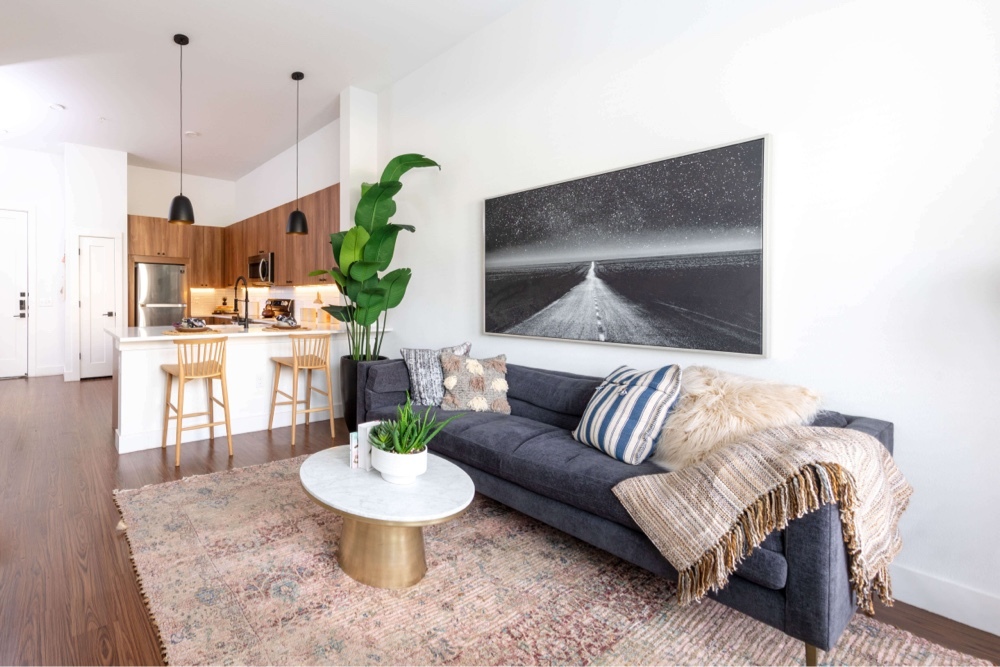 Don't miss the right apartment.
Take control of your search today. A licensed agent will find your next Denver apartment – for free.
We're not Zillow. Here's how it works.
Tell us about yourself
Tell us your wants and needs! Whether it's tons of natural light, pet-friendly amenities, or a badass gym— if it exists, we'll find it for you.
Meet your match
No more chain-dialing apartments. Your licensed agent will create a custom list of available units with exact pricing for your move date.
Lease with confidence.
Feel good about your rent knowing you made an educated decision on your next place to live, represented by an agent who lives and breathes the Denver market.
2 days, 14 hrs, 27 mins
Remaining
Deals you can only get through us.
Don't worry about searching all over for the best apartment deal. Our team works with properties to get our clients the best pricing.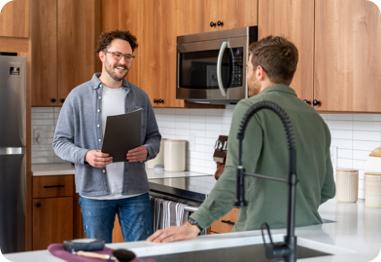 No cost. No catch.
Properties pay us so you don't have to! Apartment complexes use a portion of their marketing budget to have us find them new residents.
Most Recent Apartment Listings in Denver
Forget the automated lists and fact-check phone calls — here's where you can find some of the most up-to-date apartment listings in Denver, Colorado. Click below to scour some of our most recent finds in Denver.
Free utility and internet setup!
No more mile-long moving checklists—our Connect team is here to set up your utilities, internet, renters insurance, and more. We'll even hook you up with exclusive discounts on services you'll need to make settling in stress-free.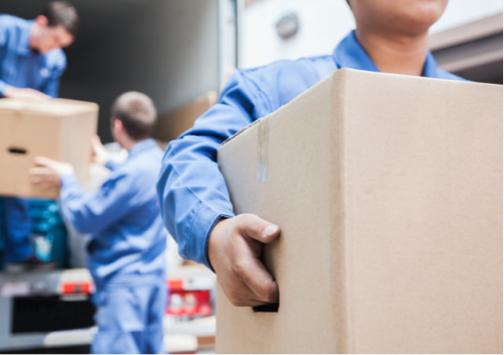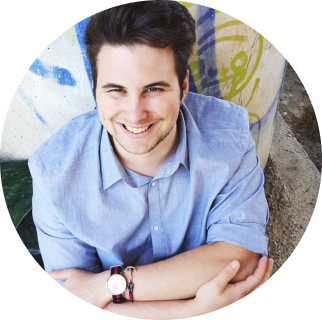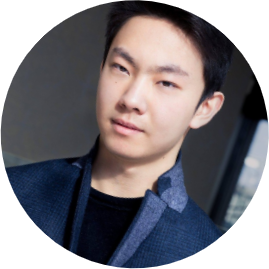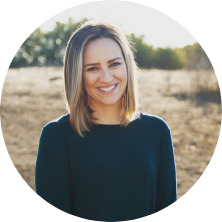 What our clients have to say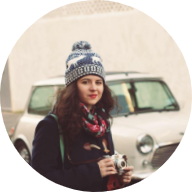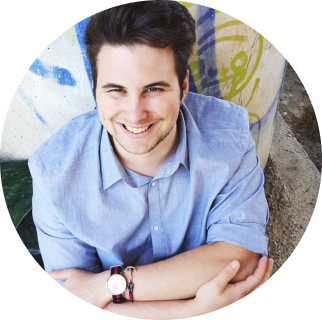 If you are looking for a new place in Denver, USE SMART CITY!!! [Our agent] went above and beyond for us. My roommate and I are kinda extra & have very loud personalities, [our agent] totally just took everything we threw at her and made it happen.
Very helpful…loved being able to text my [agent] in real-time with fast responses! Highly recommend using this service (:
[My agent] found me better quality options than I was finding on my own, and with move-in discounts…This service has been a dream! I wish I could give it 10 stars!!!
Best apartment locators on earth!
Become a Smarter Renter
Let Smart City help you find your next apartment.