Our Purpose
To find you a space to be yourself
Whether that's an incredible apartment, a place you actually enjoy working, or both!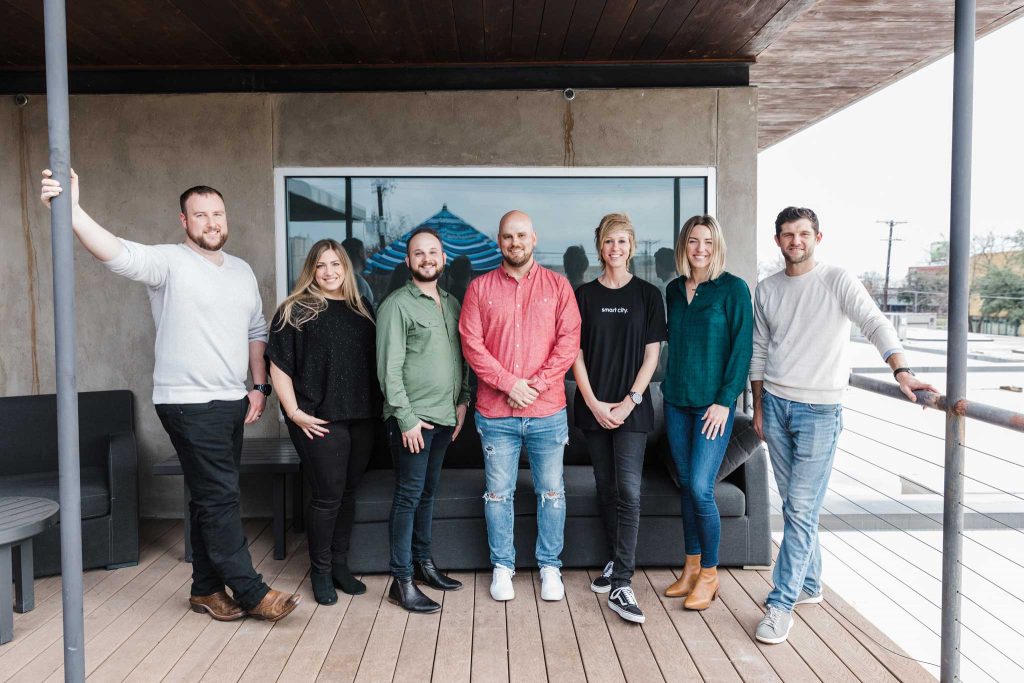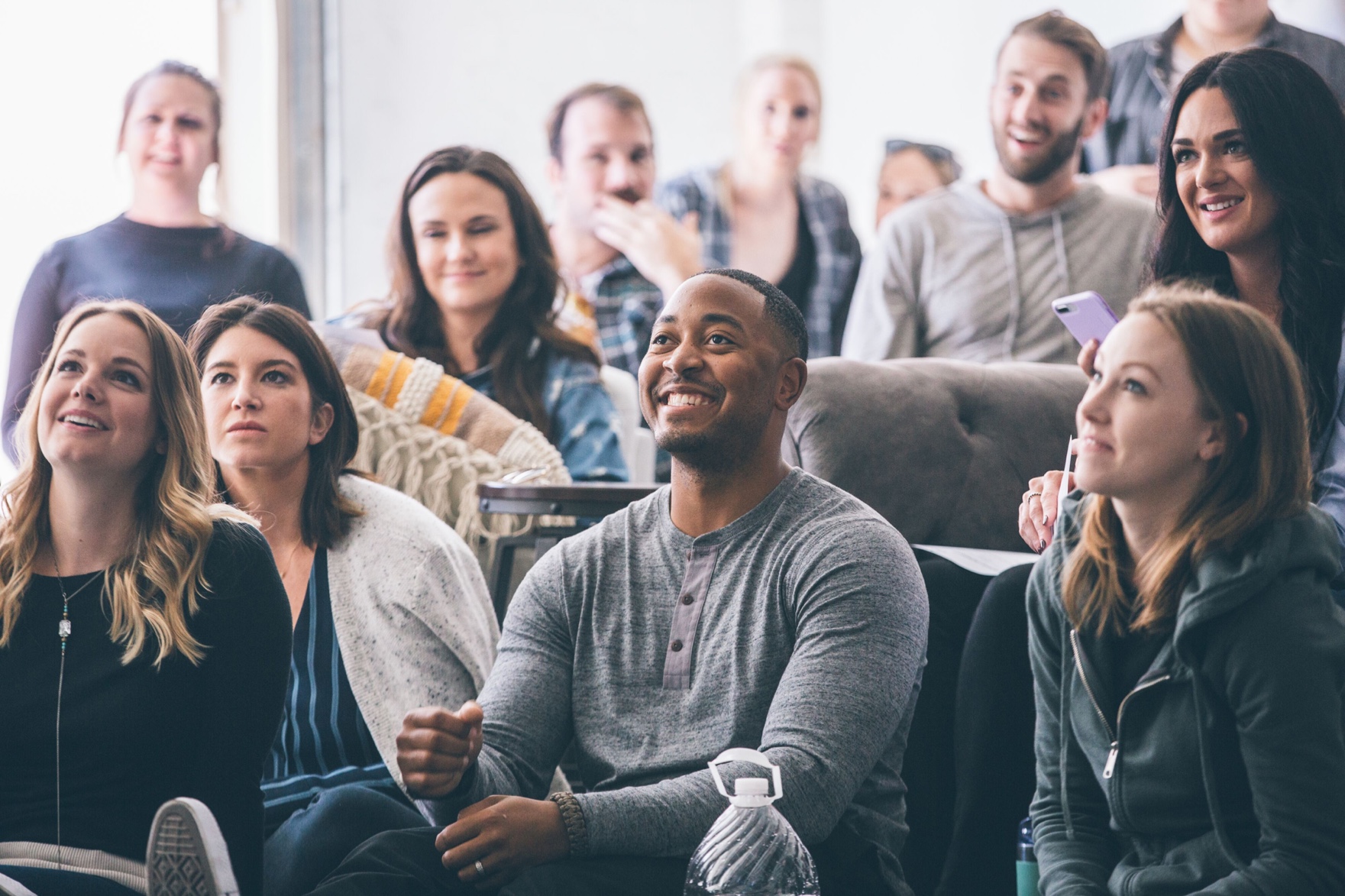 Purpose
We exist to get you in the door of your dream apartment, with ease. We keep our service totally FREE because we can, and you like it that way. No scams, sales tactics or bait-and-switching; just genuine thought and effort put into finding you a place to put your feet up.
People
We're not old-school locators with our faces on frisbees. We're a growing team of thinkers, creators and doers who love the cities we work in and helping people find apartments that spark joy!
Places
Locating designed for busy renters can only thrive in cities full of busy renters. Denver is a growing city full of renters looking for a space to be themselves, so here we are!
Honor Bound
We'll always do what we say we're going to and choose the right action over the more profitable one.
Overachiever
Finding an apartment in your price range is not enough! We'll make sure you're in love with your new space and that you have a good time finding it. Who said romance is dead, huh?
Never Settle
You know how a shark can die if it doesn't keep swimming? Yeah, we're kinda like that. Finding new, better ways to locate apartments is critical to our survival. You could say, we live for it.
Optimistic
This experience should be fun! We do everything we can to foster positivity in regard to both the journey and the outcome.
Real People
We're real humans who know that you're a real human. So, we'll always treat you like a real human–with compassion and respect for your time and life outside of searching.
total apartments loved and lived-in by Smart City clients
5-star reviews from people that recommend our service
pups of all breeds, shapes and sizes… for now
Start a career with unlimited growth opportunities
Let's get to work on transforming the world of apartment hunting with the coolest people.