Maggie Duncan – Denver Market Leader
While she was born and raised in Atlanta, a trip to the mountains post-graduating from the University of Georgia was enough to convince Maggie that the Mile High City is the place to be. Her Smart City journey began in 2020 as one of the original five agents on the Denver team. After a year and a half of crushing the agent position and being an incredible mentor to her team, Maggie was promoted to Denver Market Leader. Off-the-clock, you can find her cuddling with her pup or ironically eating Little Man ice cream after her workouts.
"My love for this city easily corresponds with the love I have for my team. It all starts with the people. Our agents truly go above and beyond for their clients and co-workers, and I am so stinkin' lucky to be able to coach this team of badasses!"
Our Story
Smart City started in 2013 as a small apartment locating service in Dallas, Texas. In the early days, our founder and CEO Cassie Brown just wanted to help her friends find great places to live, but her innate drive to offer an amazing client experience quickly set Smart City apart from the competition. Since then, Smart City has taken big strides to disrupt the real estate industry by choosing what's right over what's profitable. We are growing rapidly, with services available in major metro areas across three states. And, as always, our goal is to always put you—our customer—first.
Our Purpose
When Smart City was first founded, our goal was "to become the most trusted, most referred, and most utilized resource among renters in Texas." We've broadened our scope considerably as our business has grown, but those basic ideals still remain. In short, Smart City is here to find you a space where you can be yourself.
Our People
At Smart City, we're an eclectic (and growing) team of thinkers, creators, and doers who are passionate about hooking people up with the apartments of their dreams. That's why, for us, it isn't enough to simply provide our clients with a list of available rentals. We want to build a connection with each and every customer. We want to take the chore out of apartment hunting so you can actually enjoy the search. And we want to work with you all along the way—from search to application to move-in—to make sure you end up in a space that you truly love.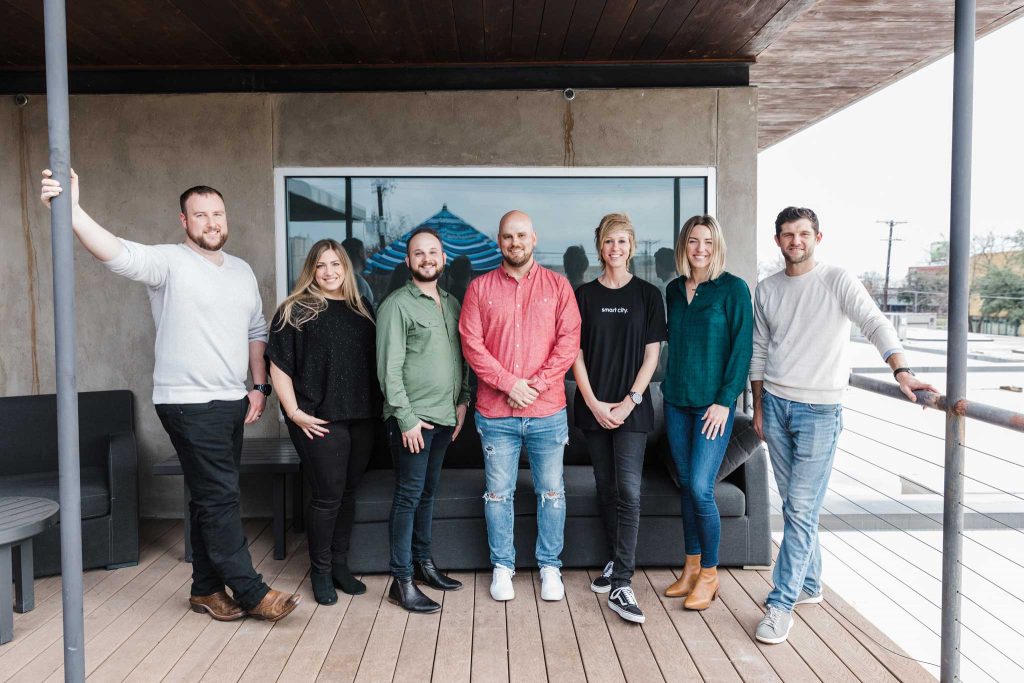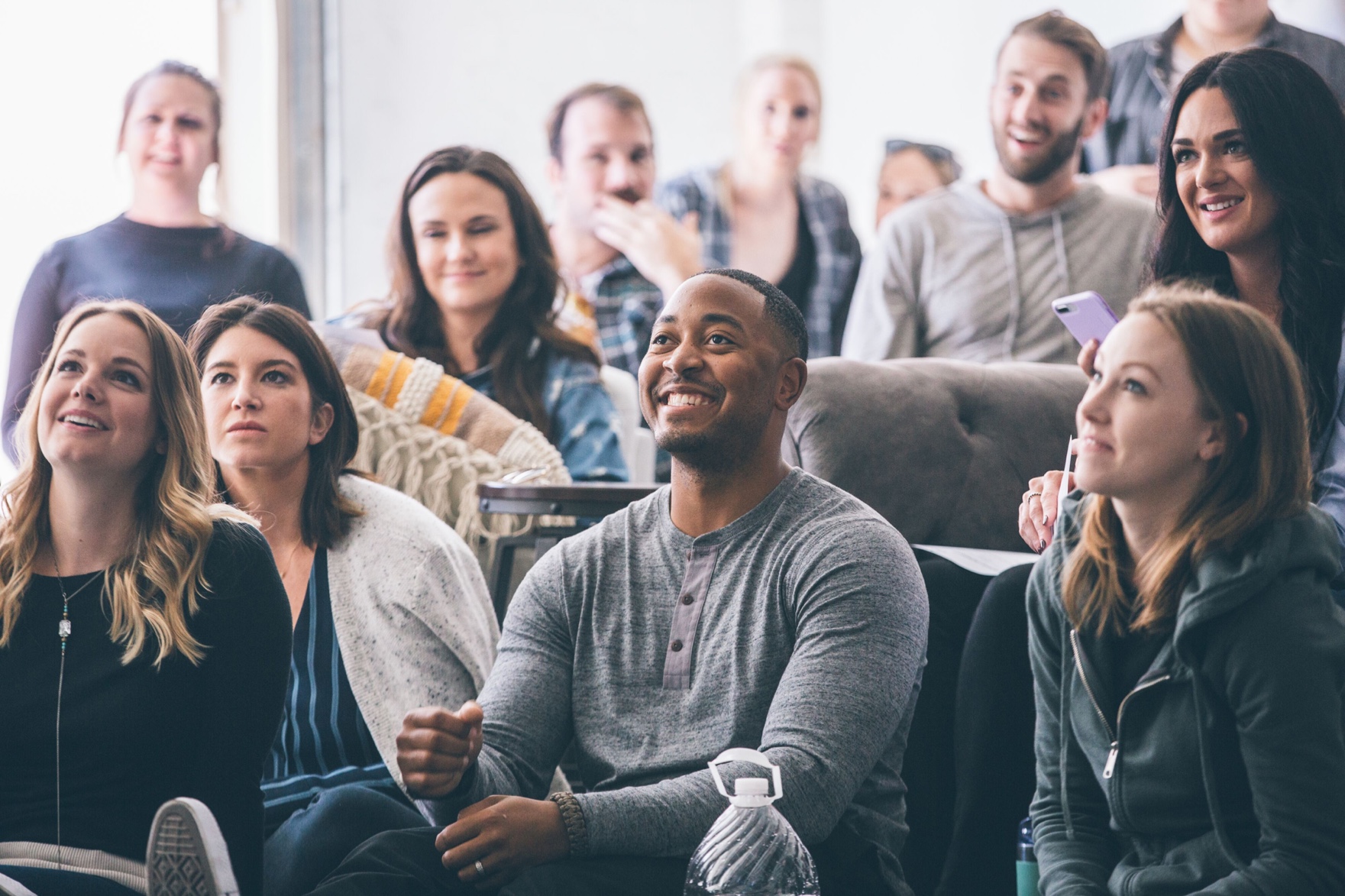 Finding You a Space in Denver Where You Can Be Yourself
Not to brag, but we're kind of the experts when it comes to apartment hunting in Denver. Other apartment locating services might be satisfied with simply providing a list of available units, but for us, "good enough" simply isn't good enough. That's why we make it our personal mission to learn about your wants, your needs, your "gotta haves," and your wildest dreams so we can put you in an apartment that's absolutely perfect for you.
We're Smart City – Denver, and we're here to find you a space where you can be yourself.
Our Accolades
Diverse & Inclusive Employer
Best Places to Work
Dallas Business Journal

2015, 2016, 2017, and 2019

Houston Business Journal

2017

Glassdoor

2018 (#19)
Dallas 100
Entrepreneur Award
Caruth Institute for Entrepreneurship (SMU)

2019
Inc. 5000
Nationals

2019 (#670), 2020 (#1086),

2021 (#2447)

Regionals: Texas

2020 (#87)
35 Under 35
LGBTQ Leader, Business Category

2019
Women in Business
Award
Dallas Business Journal

2019
Best of Austin
Austin Chronicle

2019, 2020
There's a ton of locators in the Dallas area, but if we ever move again Smart City is the only one I'd consider. They make the process so easy, especially because you can communicate via text with your agent. Best of all the process is so quick.
From finding the apartments that fit what I was looking for to scheduling the tours, [my agent] made everything stress-free for me. I highly recommend Smart City!
I worked with Smart City again and they did not fail. Amazing service, loving and caring agents…I have a really, really busy lifestyle and Smart City really helped me not to be worried and stressed about finding a nice home with my needs. I love Smart City and I promise that no one will regret using them.
Best apartment locators on earth!
The self-described 'hip, trendy and client-focused locators' are passionate about helping provide housing accommodations, as well as working with each other.