Smart City Concierge
Get moved in the easy way.
We can help set up your utilities, insurance, and other services for free.
Get Started
How it works
3 steps for a stress-free move
You'll fill out our quick contact form, and your dedicated concierge specialist will introduce themselves via text.
After chatting through your wants and needs, we'll research the best deals and set up utilities, internet, and services.
While we're handling the essentials, you'll get access to discounts on tons of move-in services with our partners below.
Meet our
partners
We work with your favorite places in Dallas to hook you up with exclusive savings on the services you need to make moves.
Simplify your move
Moving to-do lists are miles long. Your dedicated specialist is here to make sure no task goes unchecked for the smoothest experience possible.
Navigate the best rates
We compare plans on electric, internet, and more to find the best deals so you can get back to the big stuff.
Completely free service
Whether you found your new place with an apartment locator or leased on your own, our move-in concierge service is totally free to you, the renter.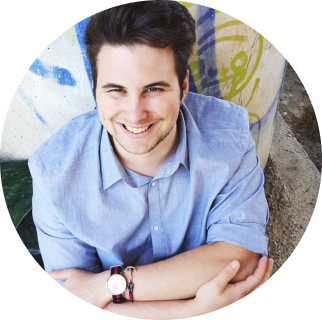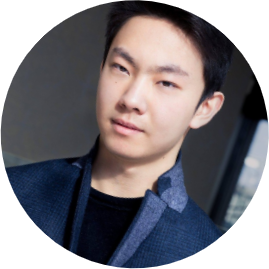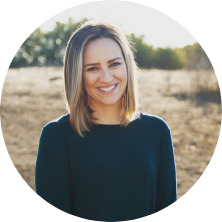 What
our clients

have to say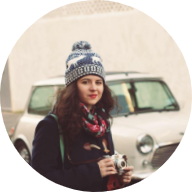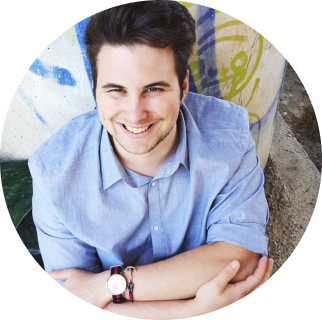 There's a ton of locators in the Dallas area, but if we ever move again Smart City is the only one I'd consider. They make the process so easy, especially because you can communicate via text with your agent. Best of all the process is so quick.
I worked with Smart City again and they did not fail. Amazing service, loving and caring agents…I have a really, really busy lifestyle and Smart City really helped me not to be worried and stressed about finding a nice home with my needs. I love Smart City and I promise that no one will regret using them.
Chip Lambert and team have done a great job about making sure they send us qualified prospects, calling to make appointments, following up to see how they went, explaining our specials to the prospects so they're more well-informed when they come in the door. They are helping us to lease up our community!