Let Smart City find your next Houston apartment. For free!
Apartment hunting in Houston? Smart City is ready to step in and handle that Texas-sized chore. Our apartment locators will comb the Houston area to find the best apartments with the best deals. Just tell us what you're looking for from your "gotta haves" to your wildest dreams.
And we'll build you a list and help you narrow it down to the perfect spot that checks all your boxes. We'll even stick with you from application to move-in to make sure everything goes smoothly. And best of all, our service is 100% free!
2 days, 14 hrs, 27 mins
Remaining
Exclusive Deals and Move-In Specials for Houston
Smart City apartment locators in Houston are proud to offer these special deals and exclusive offers to our friends in H-Town. Click below to see some of our current deals or sign up for our list to get notifications sent directly to you.
Free help from our Concierge team!
We don't just find your perfect apartment for free, we'll help you live your best life there too! Let us hook you up with reduced rates from our partners for electricity, renters insurance, pet insurance, movers, furniture/appliance rental, home organization, handyman services, cleaning services and even a realtor once you're ready for your next big step!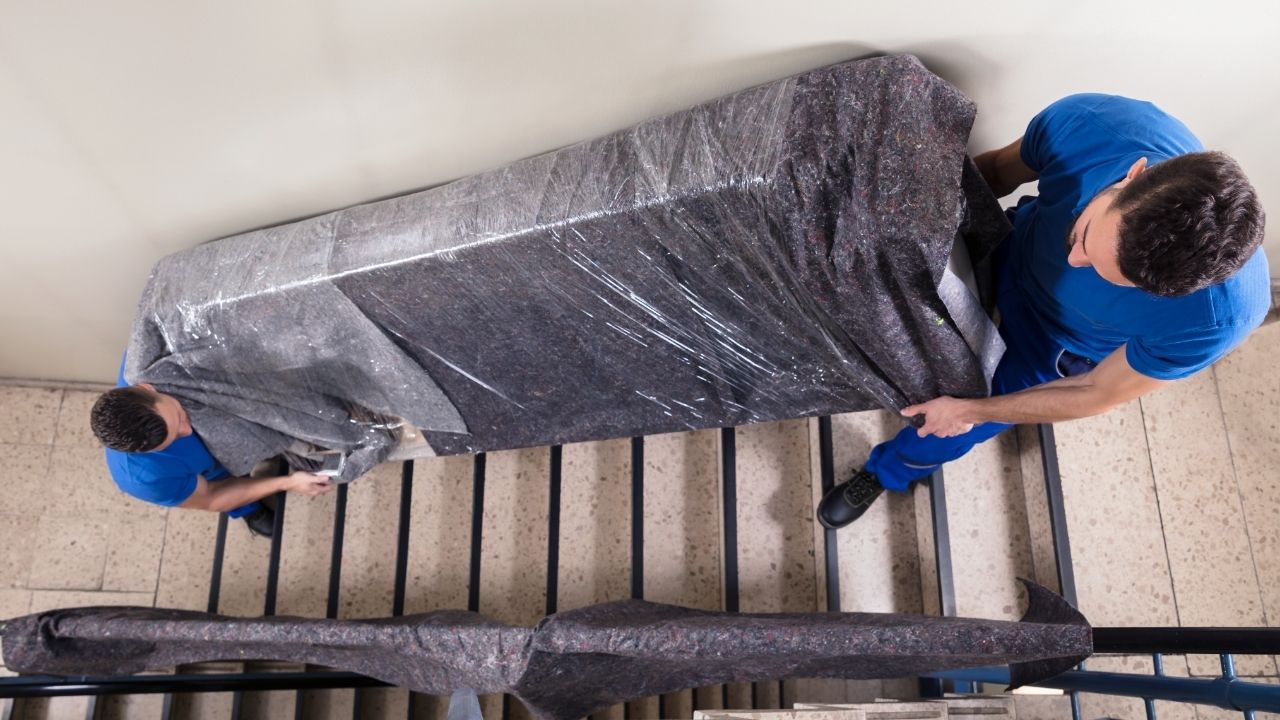 Most Recent Apartment Listings – Houston, TX
Not sure where to start your search for the perfect apartment in Houston, Texas? Check out our up-to-date list of Houston apartment listings. Just click below to see our latest finds.